Entertainment
Miley Cyrus 'Devastated' after her Malibu home is DESTROYED in California wildfires
Grammy award winner Miley Cyrus revealed on Sunday that here home 'no longer stands' on her picturesque $2.5M Malibu compounds after being burnt to the ground by the raging California wildfires.
"'I am one of the lucky ones. My animals and LOVE OF MY LIFE made it out safely & that's all that matters right now" she tweeted.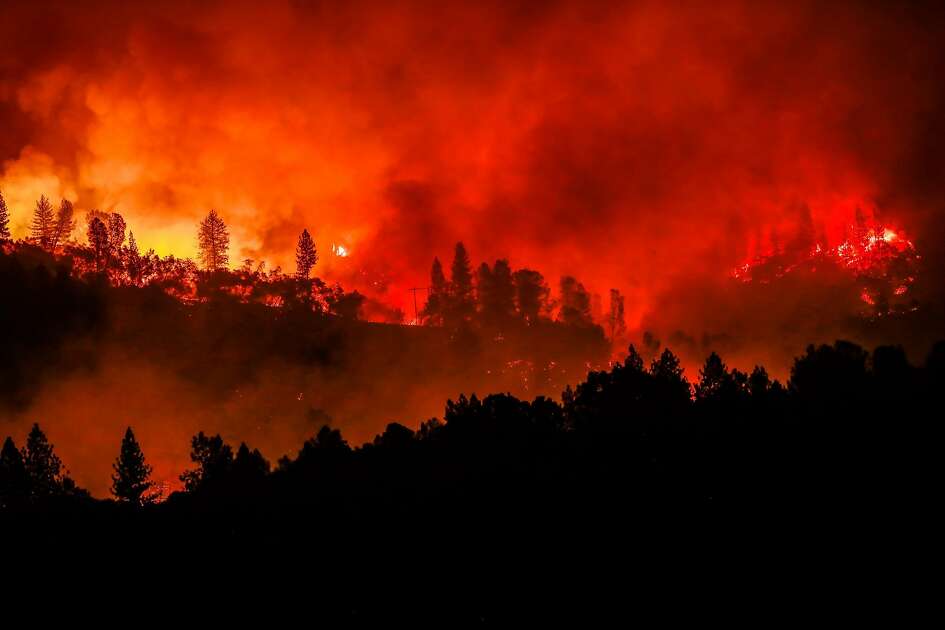 'My house no longer stands but the memories shared with family & friends stand strong. I am grateful for all I have left. Sending so much love and gratitude to the firefighters and LA country Sheriff's department!'
Cyrus' two-acre property, which she shared with on/off fiancé Liam Hemsworth, reportedly used to feature a patio, fountains, gazebo, spa, and a two-car garage.
Luckily for Miley, she still has a $160M fortune to rebuild her dream home, as well as the $5.9M 33-acre, five-bedroom Tennessee farmhouse she bought last year.